Skip to Content
Sexual Dysfunction Treatment for Men
What Is Sexual Dysfunction in Men?
Guys, are you struggling with sexual dysfunction? It has many sources and results in issues like inability to maintain an erection (erectile dysfunction) and absence of or early ejaculation. Some are ashamed and wait to seek treatment. But you're not alone – many men face these issues.
How Is Sexual Dysfunction for Men Treated?
Treatment varies depending on the physical or psychological cause of the dysfunction. Some treatments include:
Medication to treat hormonal causes or to increase blood flow to the penis

Therapy for addressing psychological causes

Priapus shot, which uses cutting-edge platelet-rich plasma therapy to give you longer lasting, better erections
What Is the Priapus Shot, or P-shot?
The P-shot uses your body's own platelet rich plasma (PRP) to treat sexual dysfunction. PRP is rich in growth factors, stem cells, and other nutrients to stimulate cell regeneration and formation of new blood vessels to help with sexual dysfunction.
During the procedure, a small amount of your blood is drawn. Then, the PRP is separated out and prepared as an injectable. Next, the platelet-rich plasma is injected into two spots at the base of the penis using a very tiny needle.
What Do P-Shot Injections for Sexual Dysfunction in Men Feel Like? Does the ED Shot Hurt?
Sure, an injection in your penis sounds very uncomfortable. But rest assured, the area is numbed first with a numbing medication, and you'll likely feel nothing during treatment. You'll sit back and relax while treatment is prepared and administered. After the PRPs are injected, a penis pump is used for about 15 minutes. Following treatment, you'll need to follow your doctor's instructions for best results.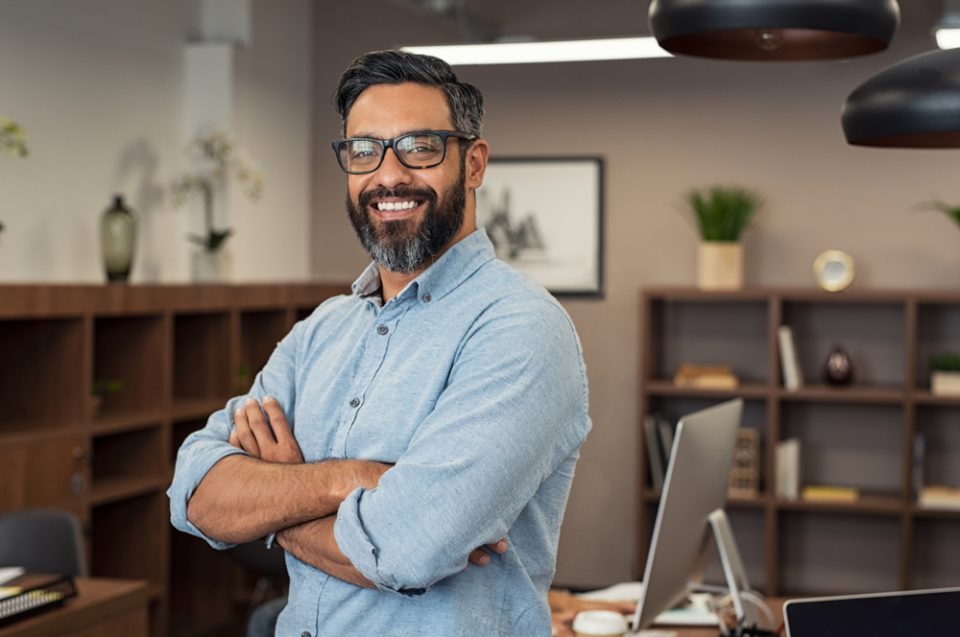 Why Choose the P-Shot to Treat ED / Sex Dysfunction in Men?
Treatment is fast and effective and uses your body's own natural elements. Your treatment likely lasts less than an hour, and there's no downtime afterward. After this life-changing treatment, you can resume all of your regular activities. In fact, you can have sex the same day! With the P-shot, you can expect:
Ease getting and maintaining erections
Stronger, firmer erections
Better blood flow to the penis
Increased sensitivity in the penis
Elimination of pain during erection
When Will I See Results From the P-Shot for Sexual Dysfunction for Men?
Most see results after one to six weeks following treatment, but you may even notice an increase in sensitivity and sensation within 24 hours. You will see maximum results within three to four months, which can last between 12 to 18 months. While the effects of the ED shot are not permanent, you can repeat treatments once you're no longer experiencing full benefits.
Am I a Good Candidate for the P-Shot to Treat Sex Dysfunction?
The best way to find out if the P-shot is right for you is to see a provider that specializes in this treatment. In general, if you're in good health but struggle to get and maintain an erection or have satisfying sex, the P-shot may be right for you.
If you have painful erections or Peyronie's disease, the P-shot may help. It also helps with penis size and sensitivity. This therapy helps with a wide variety of issues, so talk to a specialist to find out more.
Where Is the Best Place to Go for the P-Shot in Columbia, MD?
Talk to the caring professionals at Bella Medical Aesthetics in Columbia, Maryland today. We have the experience you need to get the most from this cutting-edge treatment and revitalize your sex life.
Consultations are free, so contact us now at 240-713-6587. Don't wait any longer to restore your sex life and enjoy intimacy again!