Skip to Content
Laser Hair Removal in Columbia, MD
Introducing Diolaze™: Laser Hair Removal in Columbia, MD
You spend a considerable amount of time, energy, and money shaving, waxing, plucking, and bleaching away unwanted hair; so much so that you're ready for a better way. Brazilian waxes and the endless stream of razors are on their way out, along with the chore of attaining smoother, hairless skin. In their place comes the convenience of Diolaze™, a state-of-the-art laser hair removal device Clarksville and Columbia, MD residents can use for a smoother body. Bella Medical Aesthetics uses the efficiency and power of Diolaze™ to permanently get rid of the body hair you've spent so much time, energy, and money trying to remove.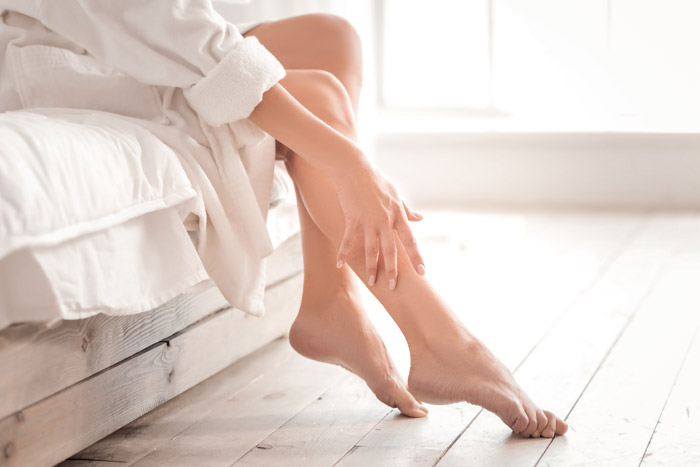 Diolaze™ Is a Useful Treatment for Everyone
Perhaps the best thing about laser hair removal is that it benefits everyone. Because Diolaze™ is highly customizable, Bella Medical Aesthetics is able to create a custom plan for each patient. For instance, some patients have darker skin while others have light skin and light hair. For some, upper lip hair is a source of embarrassment; for others back and shoulder hair are a strain on their pool-lounging lifestyle. Diolaze™ offers benefits for everyone, no matter your gender, skin type, or goals.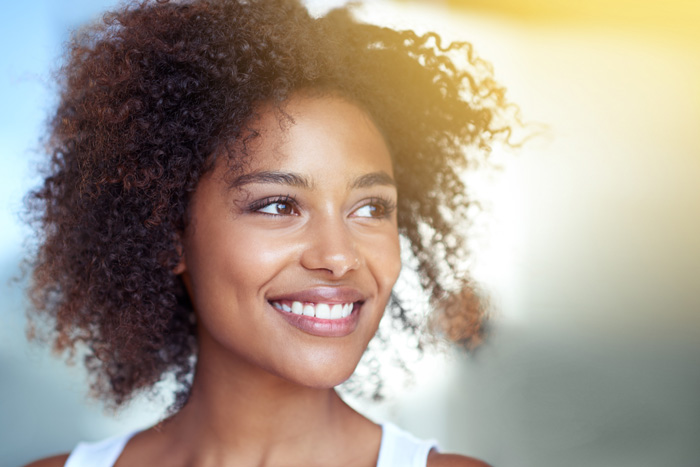 YAG-Lasers for Patients with Dark Skin
Because Diolaze™ lasers are best for patients with light skin tones, Bella Medical Aesthetics offers YAG laser hair removal, which is perfect for removing unwanted hair on patients with dark skin tones. The wavelength on this laser goes much deeper than the ones we use on lighter skin tones, but is just as safe and effective.
What to Expect from Diolaze™ Laser Hair Removal
While laser hair removal is for every Columbia, MD resident, it isn't without caveats. Understanding the limitations and requirements the procedure places on you will go a long way towards determining whether the treatment is successful.
Some things to keep in mind include:
It works best on dark hair: While that doesn't mean blondes can't use Diolaze™, it does mean you'll be more likely to see results on underarm hair than forearm hair.
Do not wax or tweeze before your treatment: Laser hair removal works by sending pulses of energy into hair follicles. The energy is absorbed by the follicles. For that reason, you'll want to have some hair.
You might need multiple treatments for complete results: You'll notice a difference right away. But that doesn't mean the process is over. Hair grows in three phases, and only the first is targeted by laser hair removal. That means subsequent treatments will address the second and third phases.
Winter Is the Best Time for Laser Hair Removal
While Bella Medical Aesthetics offers year-round laser hair removal in Columbia, MD, we strongly advise you to seek treatment during the winter. It isn't advisable to undergo treatment when you have a tan due to Diolaze™ targeting pigmentation. Visit Bella Medical Aesthetics this winter and be bikini-ready by Summer.