Skip to Content
Minimal and Noninvasive Aesthetic Procedures in Clarksville MD
Whether you seek out Bella Medical Aesthetics for skin rejuvenation or laser hair removal, we'll make sure your wishes are granted. We believe a fresh new look reveals your inner beauty. From vampire treatments to body contouring, Bella Medical Aesthetics is committed to helping you discover the beauty within. Botox®, dermal fillers, and sexual health treatment for men and women can be found here. You can be sure you'll be in the hands of an experienced and compassionate doctor at our practice. We pride ourselves on our ability to work with our patients and devise a treatment plan that works for them. We also communicate clearly with you, so you know what is in store.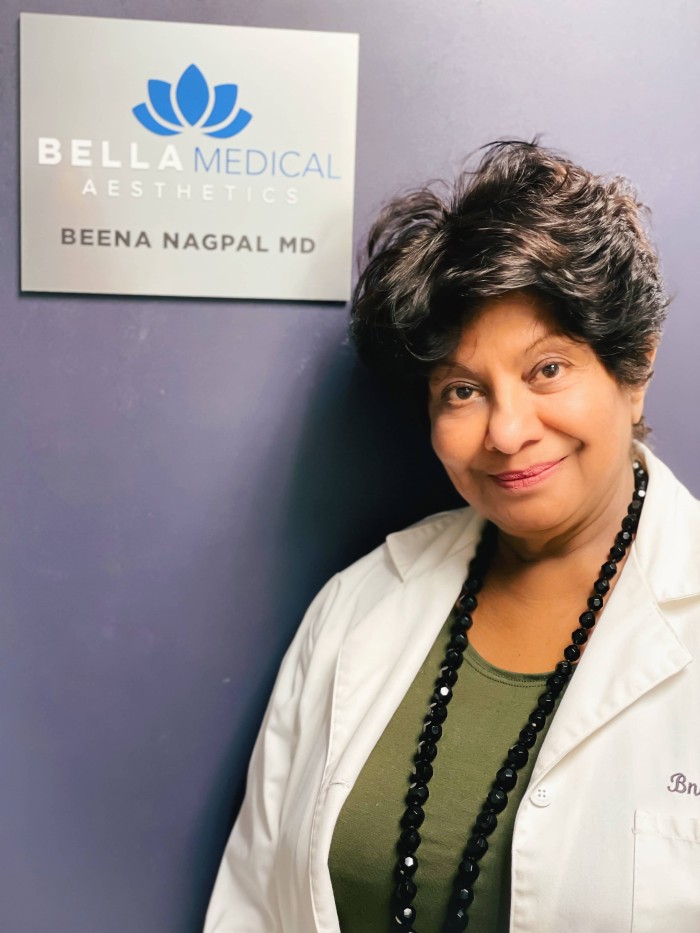 Meet Dr. Beena Nagpal
Bella Medical Aesthetics is led by Dr. Beena Nagpal. Dr. Nagpal believes that beauty uplifts people throughout their lives. She combines a love for beauty with a sound medical background. Dr. Nagpal was educated in India, where she specialized in obstetrics and gynecology. After moving to the United States in 1979, she focused on internal medicine and psychiatry. Dr. Nagpal has spent over 20 years practicing emergency medicine.
At Bella Medical Aesthetics, Dr. Nagpal combines her experiences in medicine with compassion. She also demonstrates dedication to ensuring her patients look and feel their best. Bella Medical Aesthetics provides exceptional care because we stay up-to-date with emerging technologies and provide comprehensive services for both men and women.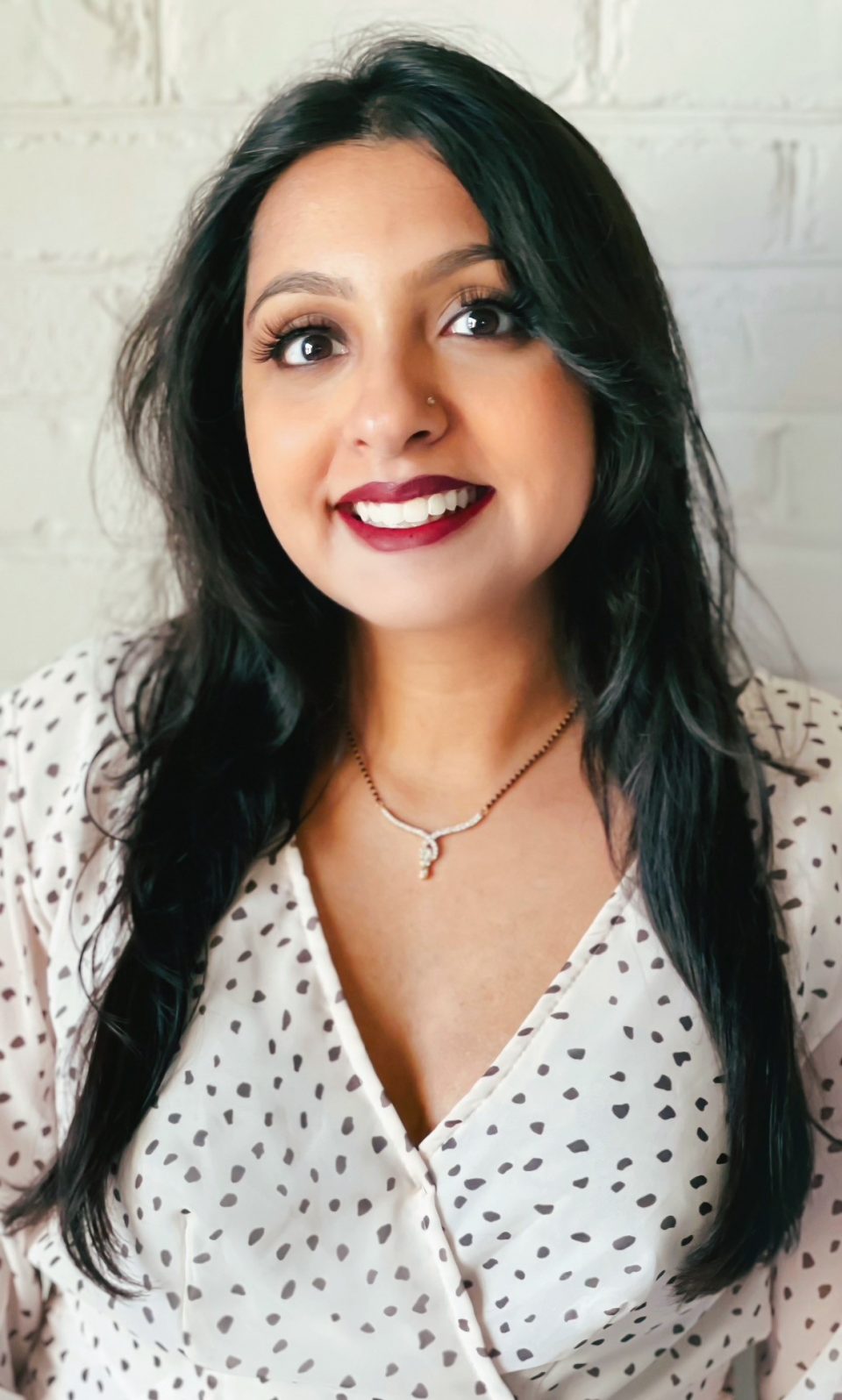 Dr. Melanie Sawhney
Melanie Sawhney is a dedicated physician from Columbia, MD. She went to medical school at Lake Erie College of Osteopathic Medicine. Following medical school, she trained in Family Medicine but transitioned to Aesthetic Medicine. She received her Aesthetic training from the American Academy of Aesthetic Medicine. She realized the power of self-care and that when her patients look amazing, they feel amazing as well! Her goals are to rejuvenate her patients to achieve their most youthful look possible. When she is not working, she enjoys spending time with her husband Sameer, a Pathologist, and her two beautiful daughters, Sophia and Charlotte.
At Bella Medical Aesthetics, Dr. Sawhney is committed to learning about the latest techniques in aesthetic medicine and bringing her youthful and trendy perspective to the practice. With her profound social media presence, she's able to combine her medical prowess with her influencer status to offer you the most innovative ways to become the best version of yourself
We're Always Offering Specials for Clarksville and Columbia, MD Residents
We want to make aesthetic medical care affordable. That's why we always have specials available. From deals on BodyTite© to SculpShure® savings, Bella Medical Aesthetics can help. Be sure to check our specials page for our most recent specials or give our office a call today.
Contact Bella Medical Aesthetics