Skip to Content
Medical Spa Services in Columbia, MD
Offering a Range of Services Tailored to You
It's no secret that external beauty makes a big difference when it comes to self-esteem and confidence. If you're struggling with a cosmetic issue, Bella Medical Aesthetics is here to give you the attention you deserve. We treat every patient with the utmost respect and care. Moreover, we have a slew of treatment options for you to choose from. No matter your beauty concern, Dr. Nagpal and her team can help to find the ideal solution. Don't live with low confidence—instead, take your appearance into your own hands. Learn more about the numerous services we offer our Columbia, MD patients.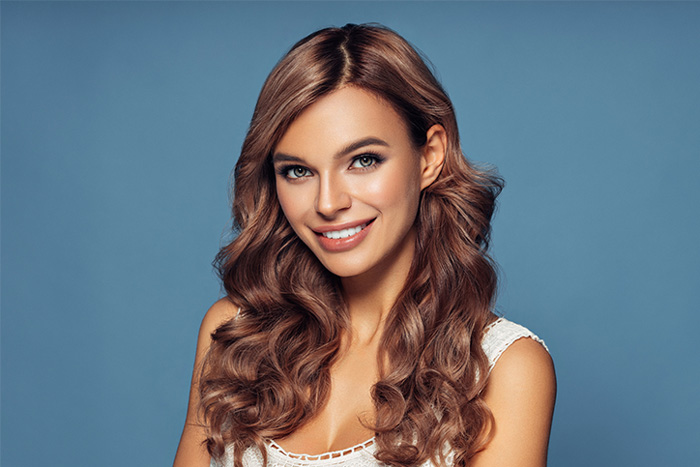 Visit Us for High-Quality Care
We're committed to top-notch care for each patient we see. Medical spa treatments are not one-size-fits-all, and we'll always look at your unique circumstances and goals before recommending a treatment option. Dr. Beena Nagpal has over 20 years of medical experience, including training in obstetrics, gynecology, and internal medicine. She exercises extreme attention to detail and will ensure you receive the quality care you deserve.
Why So Many Choose Us
Residents of Columbia and the surrounding areas trust Bella Medical Aesthetics for myriad reasons. We're among the most reputable medical spas in the area, and we strive to uphold our reputation for quality care. Dr. Nagpal boasts over two decades of experience, and her staff is made up of highly trained, compassionate professionals. We understand the apprehension that may come with cosmetic procedures, but we can provide the answers to all your questions. You can trust the team at Bella Medical Aesthetics with your most sensitive cosmetic concerns.
Learn More About Our Services Today
Are you ready to schedule a medical spa treatment? Don't wait—get in touch with Bella Medical Aesthetics today. We're glad to find an appointment time that works for you. At your first visit, our physician will meet with you and listen to your concerns. From there, we'll create a treatment plan customized to your unique needs. Regardless of your circumstances, our Columbia, MD is here for you. Contact us today.