Skip to Content
Skin Rejuvenation Treatments in Columbia, MD
Lumecca: Efficient and Safe Skin Rejuvenation Treatment
At Bella Medical Aesthetics, we pride ourselves on offering non-invasive, non-surgical treatments to skin imperfections. One of the tools we use is Lumecca IPL for skin rejuvenation. Clarksville and Columbia, MD patients can enjoy better-looking skin as a result of the process. Our lead physician, Dr. Beena Nagpal, uses Lumecca to remove freckles, brown spots, and age spots. Lumecca is effective at correcting sun spots and repairing small blood vessels, and it can reduce redness from rosacea. We use Lumecca on the face, neck, legs, hands, and arms. Best of all, the results are gradual, so it won't be obvious you've undergone anti-aging treatment.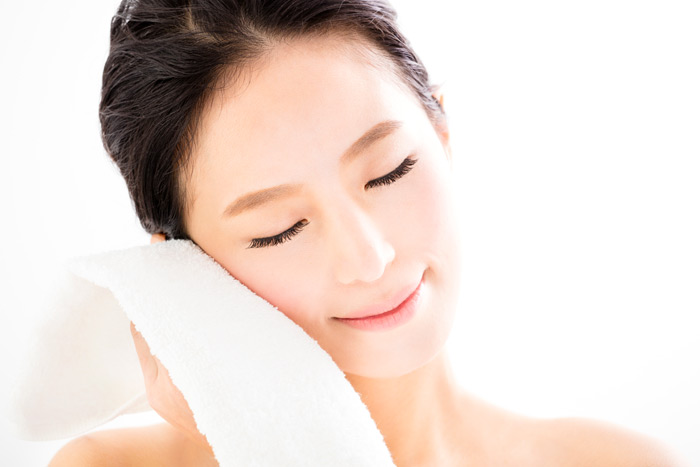 Skin Rejuvenation Takes Many Forms
When it comes to skin rejuvenation, Columbia, MD's Bella Medical Aesthetics has numerous procedures at our disposal. Each offer benefits and are effective at targeting different skin conditions. During your first appointment, Dr. Nagpal will listen to your concerns and devise a treatment plan. Depending on what you're here to see us for, we may use:
Facial Rejuvenation
Photo facial rejuvenation uses gentle heat produced by a monochromatic laser to train your body to produce more collagen and elastin. Your body creates fewer of these two proteins as you age, so the photo facial rejuvenation is particularly effective at adding youth and vigor to your face.
Laser Ablation Therapy
Laser ablation is extremely effective at reducing or eliminating spider and varicose veins. Laser Ablation is generally considered safe, but there are side effects to be aware of, mainly the possibility of blood clots. We encourage you to contact our office with any questions about this treatment.
Our Physician Has Over 20 Years of Medical Experience
All of our skin rejuvenation treatments are medical procedures. You want a doctor who will approach your case with great care and professionalism. Bella Medical Aesthetics' Dr. Beena Nagpal has over 20 years of medical experience in a broad range of specialties, including internal and emergency medicine. To learn more about our practice and Dr. Nagpal, contact us today.