Skip to Content
O-Shot & P-Shot treatments in Columbia, MD
Bella Medical Aesthetics Can Improve Your Sexual Health
Intimacy is such an important part of your life. When medical conditions get in the way of intimacy with a partner, it can lead to embarrassment and a reluctance to seek treatment. But sexual dysfunction is a medical condition just like any other. Just as with diseases and mental illnesses, there are side effects associated with sexual dysfunction. But it doesn't have to be that way. Both women and men suffer from this condition, and there are treatments available for both. Bella Medical Aesthetics offers O-Shots and P-Shots to Columbia and Clarksville, MD patients who want to ramp up their sex lives.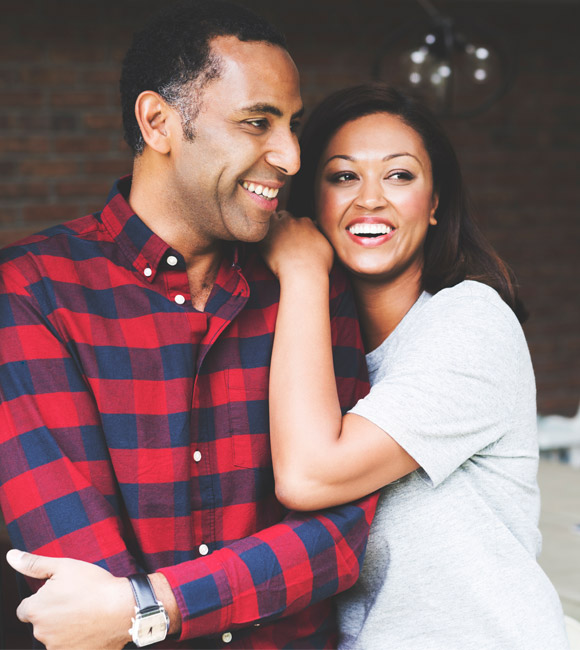 Revitalize Your Sex Life with Our O-Shot
You've seen the commercials during sporting events. Medical intervention for sexual dysfunction is almost exclusively geared towards men. But women suffer from sexual health issues just as much as men do. Bella Medical Aesthetics believes women should have access to medical treatment that empowers them in the same way medications do for men. We're proud to offer Platelet-Rich Plasma O-Shots, which stimulate the stem cells and encourage greater functionality. Our patients report numerous benefits almost immediately. There's no reason to suffer from a dissatisfying sex life or feel embarrassed.
P-Shots: An Alternative to Sexual Dysfunction Medications
Also called the Priapus Shot, the P-Shot is a great option for men suffering from sexual dysfunction. Bella Medical Aesthetics wants you to understand that there's nothing to be ashamed of and that P-Shots are perfectly safe and pain-free. We draw blood and place it in a centrifuge, which spins rapidly, separating the plasma from the red blood cells. Once this is done, we apply a local anesthetic and inject the PRPs into your penis before using a penis pump for 15 minutes. You'll be in and out in 30 minutes.