Skip to Content

Bella Medical Aesthetics
A Medispa in Columbia, MD
Place Your Trust in Our Experienced Clinic and Equipment
Bella Medical Aesthetics is proud to use Cynosure equipment at our clinic. Cynosure manufactures high-end medical equipment for beauty clinics across the globe. We use Cynosure equipment for everything from body contouring to tattoo removal. You can trust that our medical experience and Cynosure's dedication to quality manufacturing puts you in good hands.
Nitronox Now Available Upon Request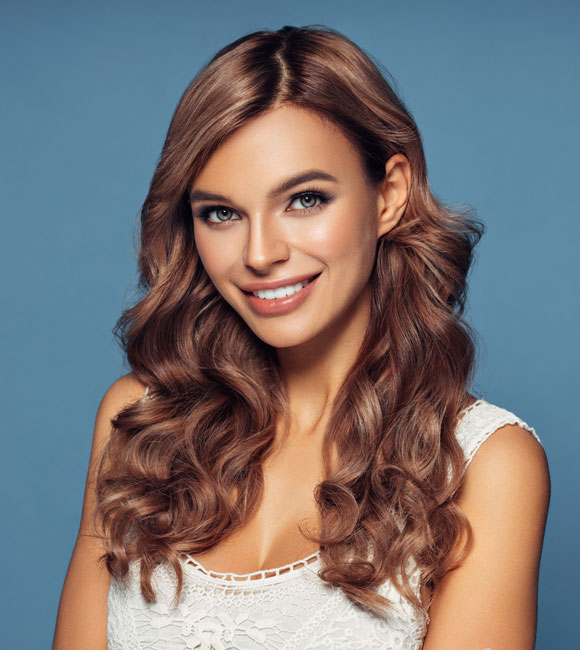 Contact Us Today to Schedule an Appointment
If you need aesthetic medical care, then Bella Medical Aesthetics is a good place to start. In addition to our experienced staff and high-grade equipment, we have a reputation for compassion. We know many of the issues you see us for can be embarrassing. Dr. Nagpal wants you to understand there's no shame in visiting our Columbia beauty clinic. We'll uncover the beauty that was already there. Contact Bella Medical Aesthetics today to schedule an appointment.
Customer Reviews
Dr. Naapal and Aanchal are very welcoming! They make you feel very comfortable. I am very pleased with their knowledge and services. If you are looking for a trustworthy doctor, this is it!!! Go for it!
Dr Nagpal and Karen are awesome! Very comfortable place and amazing service
Dr. Nagpal is very professional and great in the services she provides
I highly recommend! Dr. Nagpal and her daughter are very welcoming and make you feel right at home. Dr. Nagpal does an amazing job and I will deff go back to her for all my needs!
Visit Our Columbia Beauty Clinic Today
Address
5005 Signal Bell Ln #203
Clarksville, MD 21029
Phone
(240) 713-6587
Hours of Operation
Monday: Closed
Tuesday: 10:00 AM – 5:00 PM
Wednesday: 10:00 AM – 5:00 PM
Thursday: 10:00 AM – 5:00 PM
Friday: 10:00 AM – 5:00 PM
Saturday: 11:00 AM – 4:00 PM
Sunday: Closed