Skip to Content
Vampire Facials in Clarksville, MD
Bella Medical Aesthetics Offers Vampire Facials
At Bella Medical Aesthetics, we have over 4 years of experience serving Clarksville, MD residents, offering everything from wrinkle treatment to vampire facials. As a proud member of the Cellular Medicine Association (CMA), our experience, qualifications, and certifications make us an ideal resource for beauty-oriented medical treatments. Among the most popular procedures we perform are platelet-rich plasma (PRP) facials, more commonly referred to as the "vampire" facial. When Clarksville and Columbia, MD residents need a doctor they can trust for PRP treatments, they seek out the team at Bella Medical Aesthetics. We are committed to excellent medical care. Our doctor is also committed to privacy, which ensures your treatments stay confidential. We are seasoned at utilizing platelet-rich plasma to get the most out of our patients' skin.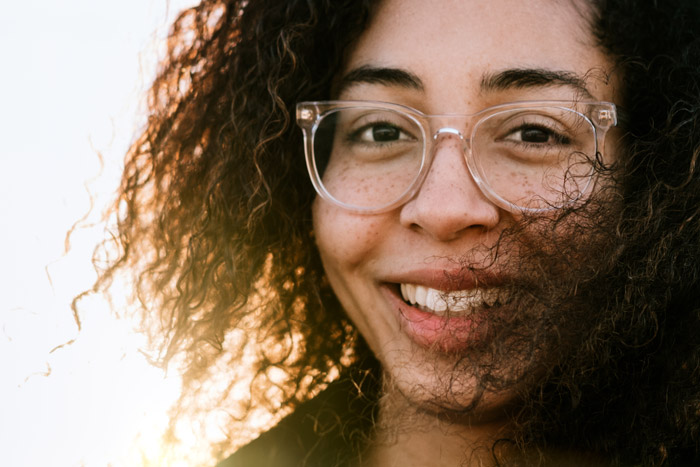 How Vampire Treatments Work
Bella Medical Aesthetics is committed to your safety while at our practice. Vampire facials are a medical procedure involving microneedling, followed by the application of platelet-rich plasma on your skin. In other words, this plasma facial uses your blood to promote healthy cell functioning. This treatment is carried out in the following steps:
First, we draw blood from your arm and put it in a medical-grade centrifuge. This tool works to separate the plasma from your red blood cells. The blood is rich in platelets, which have extremely high growth factors.
Once separated, we sweep a roller filled with tiny needles across your face. The roller helps to create new skin cells and regenerate damaged ones.
Then we massage the PRP into your skin. Since platelets have such high growth factors, this application helps to boost cell turnover rate, improving collagen and elastin production and even increasing the hydration of the skin.
Vampire Facials not only pack your skin full of antioxidants, but this treatment also improves the overall absorbing power of your skin – ensuring it can absorb your skincare products more efficiently in the future!
What to Expect from Platelet-Rich Plasma Treatment
One question we're always asked about vampire facials is how long it will take to see results. You'll be happy to hear that you will begin noticing improvements after your first visit! However, we encourage you to remain patient, as it can take up to three months for the treatment to take full effect. If you have any questions about PRP treatment for your face, don't hesitate to give us a call today. Bella Medical Aesthetics is trusted throughout our community due to our kind and compassionate bedside manner and impeccable medical qualifications. You can trust us to perform PRP facials in a non-invasive and professional manner, ensuring you wreak all the benefits of this innovative treatment.
The Many Benefits of Vampire Facials
As you've probably gathered, PRP facials have a host of benefits. You've probably heard about this treatment through celebrities and beauty influencers, but vampire facials aren't just for the rich and famous. Anyone can benefit from this treatment! Here are some of the top reasons we encourage our patients who are dissatisfied with their skin to try out this innovative application:
PRP facials significantly reduce the appearance of fine lines and wrinkles
This treatment works to smooth and improve your skins overall texture
Plasma facials are great for improving the appearance of scarring and sun-damaged skin
Vampire facials are well known for reducing the size of the skin's pores
This treatment promotes collagen and hydration, which works to plump the skin naturally
Vampire facials have been coined for creating a "youthful glow"
PRP treatment for the face improves the effectiveness of your skincare products
Plasma facials are non-invasive and easily combined with our other facial treatments
PRP facials are especially helpful to those patients who have wrinkles, fine lines, and acne scars. If you are wondering whether or not you are a candidate for a vampire facial, we encourage you to read through our PRP/Vampire Treatment FAQ page. If you have already set up an appointment to receive this treatment, just be sure to let our medical professionals know if you have any preexisting medical conditions. This way, we can ensure you receive the best possible outcome from your procedure. Your safety and well-being are our priority here at Bella Medical Aesthetics, and our staff is always ready to address any concerns you may be having.
Contact Us Today to Learn More!
If you think you're a likely candidate for a PRP facial, contact our clinic today to schedule an appointment or request additional information. We are Clarksville, MD's trusted leader in vampire facials, and we look forward to providing you with treatments to make you feel confident in your own skin.