Skip to Content
When Can I Start Laser Hair Removal Treatments?
When Can I Start Laser Hair Removal Treatments in Columbia, Maryland?
If you're tired of contending with hair removal on a daily basis, then you've probably thought about laser hair removal (LHR) on more than one occasion. It sounds great, but you're not sure about all the details.
So, how many sessions do I need, and when can I start laser hair removal treatments?
What's the Fast Information on LHR?
LHR is a high-tech treatment that uses a special laser to heat the pigment in your body hair. The heat transfers from the pigment and destroys your hair follicle without damaging your skin. It is great for treating problem areas like your legs, underarms, chest, and bikini area.
When Can I Start Laser Hair Removal Treatments?
You can start LHR during any time of the year, but it's best to get treatment going in late fall or early winter. That's because your skin will be protected from the summer sun and heat after laser hair removal at this time.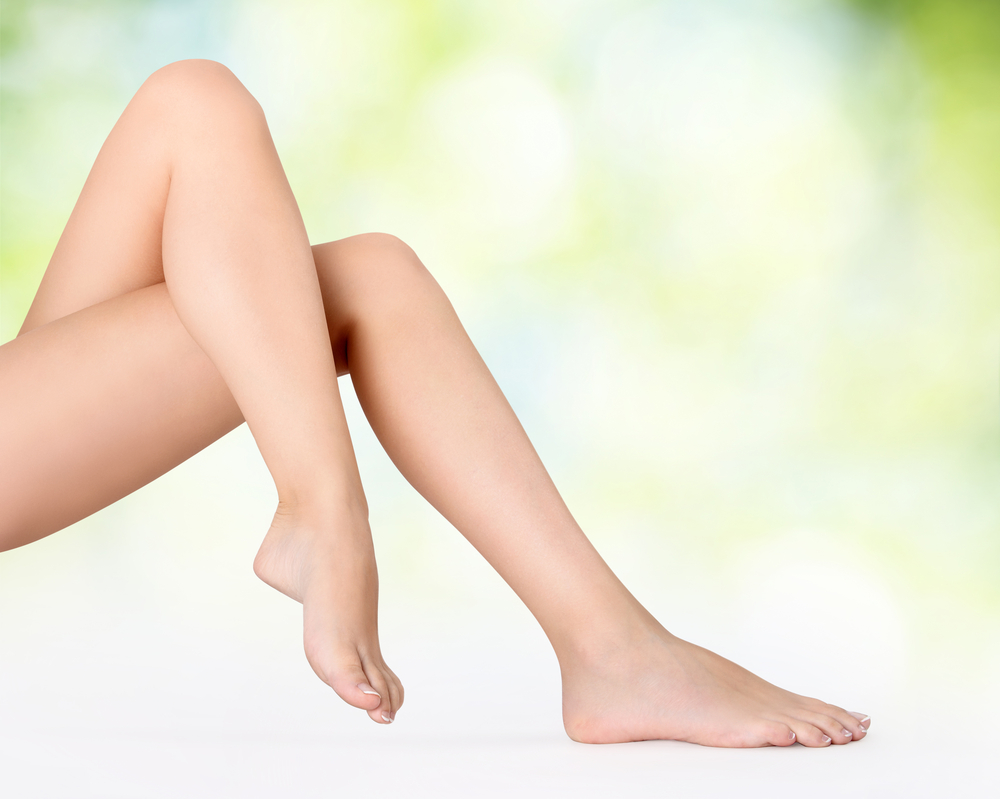 Talk to Me About How Many LHR Sessions I Need
You need to return for more treatments about every six weeks. It only takes four to six treatments to experience permanent hair loss. Your body is excellent at healing itself, so you can expect about 90% hair loss in the treated area.
However, one or two swipes with a razor, and you're out the door!
Give Me the Scoop on Cost for LHR
Laser hair removal only costs about $285 per session. So, start by treating your most troublesome areas first. For instance, you probably don't care too much about the hair on your forearm, but can't stand shaving your legs everyday.
Get Smooth, Silky Skin With LHR From Bella Medical Aesthetics!
When can I start laser hair removal treatments for hair-free, silky smooth skin? Ask the experts at Bella Medical Aesthetics! Call us today at 240-703-6587 to schedule an appointment for LHR, and be sure to ask about our current specials.
We can customize a plan just for you, so you're swimsuit ready by next summer.