Skip to Content
How Much Is Botox in Columbia, Maryland?
If you're considering facial rejuvenation with injectables, you probably know that Botox is a household name. It's been giving men and women the youthful look they desire for years now.
It's safe, effective, and a lot less costly than surgical options. If you're wondering how much is Botox in Columbia, Maryland, here's information on what affects the cost.
Botox Is Priced Per Unit
While unit price varies, the number of units used determines the price you'll pay for your Botox treatment. In general, each unit is between $10 and $20. You may need 10 units or even as many as 40 or more per area.
The Area Treated Affects The Cost
Larger areas are going to use more units of Botox during treatment. So, to smooth forehead wrinkles you might use more units of Botox, but it also depends on your individual treatment goals.
Smaller areas in general cost less but again, price varies depending on each individual. Botox is used to treat many areas including forehead wrinkles, frown lines, crow's feet, neck banding, corners of the mouth, and more.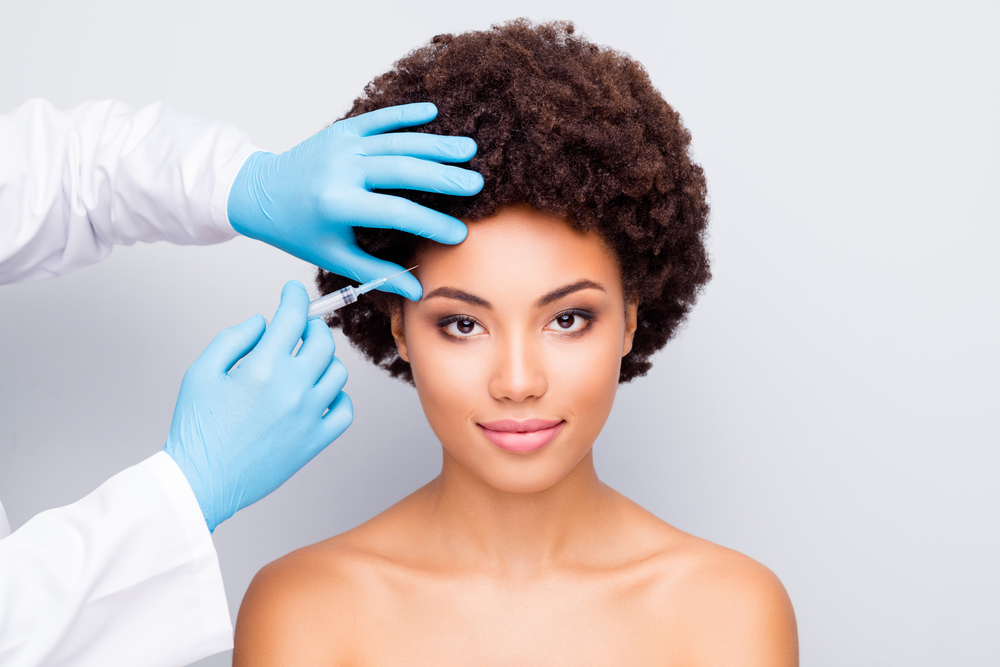 The Location of the Treatment Center Affects the Cost
Geographic location of the treatment center affects the cost too. The area of the country where you're looking for treatment may be a factor. How much is Botox in Columbia, Maryland? Probably more affordable than you think!
You'll Pay More For Skilled Injectors
Smoothing fine lines and wrinkles is a medical skill and an art form. If the injector you choose is vastly experienced and sought after, you'll probably pay more for their services.
Where Can I Get Botox In Columbia, Maryland?
If you're ready to smooth fine lines and wrinkles, the highly skilled experts at Bella Medical Aesthetic provide Botox treatments at competitive prices in Columbia, Maryland. We tailor our treatment to each individual so you'll enjoy amazing results.
Call us at 240-713-6587 for a complimentary consultation today to get your customized quote for Botox in Columbia this summer! Put an end to wondering how much is Botox in Columbia, Maryland with this simple call, and be sure to ask about financing through Care Credit when you do!