Skip to Content
How Long Does Laser Hair Removal Last?
No one likes spending hours of their free time shaving, tweezing, or waxing. Getting razor burn is another whole issue of its own.
Are you ready to spend less time removing body hair, and more time wearing your favorite clothes without having to eliminate body hair before you put them on?
Then you want laser hair removal (LHR)! But how long does laser hair removal last, really?
Ready for the Quick Scoop on LHR?
LHR is a treatment that uses a cutting-edge cosmetic laser to heat the pigment in your body hair. The heat transfers from the pigment to your hair follicle and destroys it without damaging your skin or any other tissue.
It's perfect for treating problem areas like your bikini area,chest, legs, and even your eyebrows.
So, How Long Does Laser Hair Removal Last?
You can expect 90% permanent hair loss in any area treated with LHR. Your body is excellent at healing itself, so some hair follicles will always make it through the removal process. However, that's 90% less hair you have to spend shaving, waxing, or tweezing.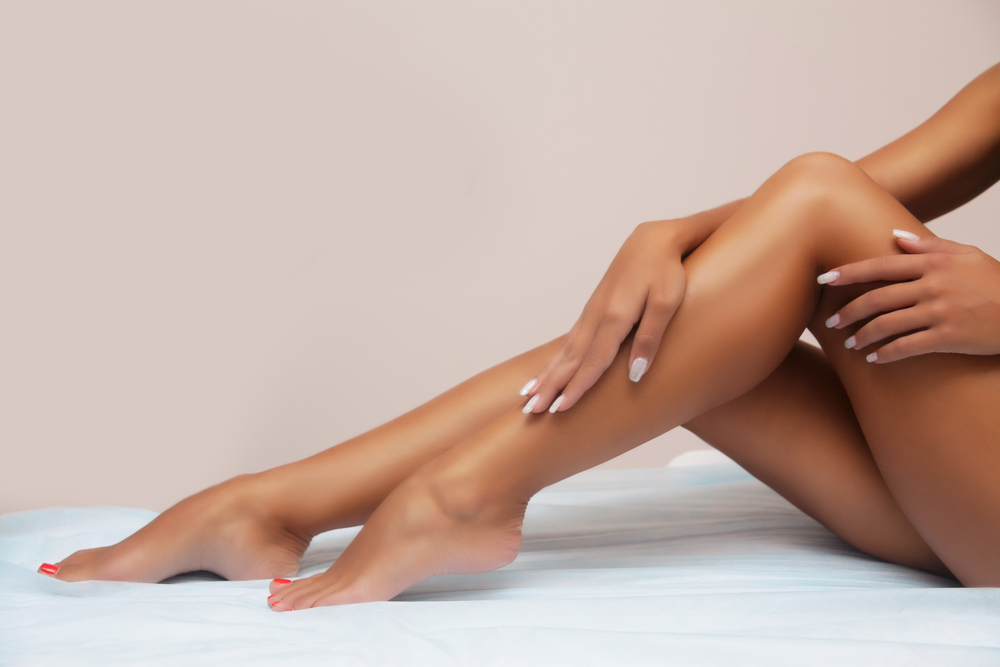 How Many Treatments Do I Need?
Each hair on your body is in a different stage of growth. That's why you need to come back for more treatments about every six weeks. It only takes four to six treatments to experience lasting hair loss.
Give Me the Scoop on What Else I Should Know
Getting long-term results with LHR depends a lot on your provider. It's essential that you find a board-certified provider that you are comfortable with. Make sure you check reviews, look at social media pages for community comments, and ask to see before-and-after photos.
Still Curious and Wondering About How Long Does Laser Hair Removal Last?
If you're considering LHR and have questions about how it all works, don't hesitate to contact Bella Medical Aesthetics. We are experts in treating all skin tones and are dedicated to providing you with sexy, hair-free skin permanently!
Call our clinic today at 240-713-6587 to schedule a consultation for laser hair removal, and be sure to ask about our current specials on amazing cosmetic treatments that help your skin always look its best!