Skip to Content
Pellefirm® in Columbia, MD
Consider Advanced Cellulite Treatment with Pellefirm®
What are some common signs of aging? Most people first think of gray hair, age spots, and fine lines and wrinkles. No matter how well you care for your skin, all of us will still develop these signs of aging and more. Cellulite is another inevitable sign of time marching forward. Fortunately, the team at Bella Medical Aesthetics can help minimize cellulite and sagging skin on the body. Dr. Beena Nagpal has years of experience with cosmetic medicine, as well as emergency and internal medicine. She has a proven track record of outstanding cosmetic procedures and compassionate care. If you're seeking a way to get rid of cellulite, our Columbia, MD office may have the solution for you.
Cellulite Explained
Cellulite refers to the fatty lumps or dimples that appear on the skin as we age. Men and women can both develop cellulite, but women are more likely to notice this natural occurrence. Cellulite can be graded from one through three, depending on the severity. Our team will help you determine the severity of your unique condition and decide what can be done to remedy it.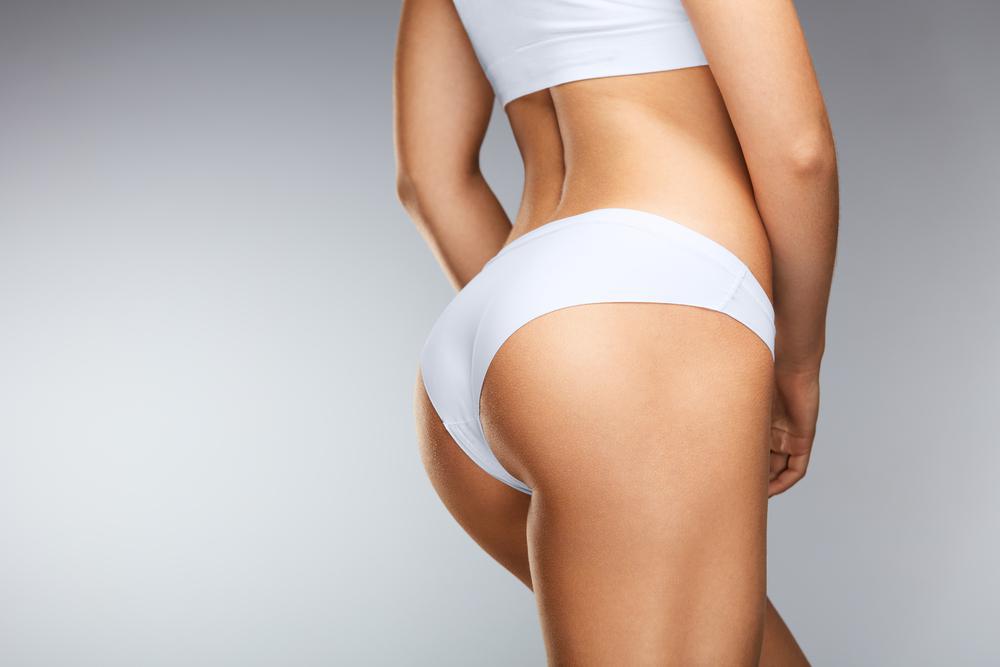 What Is Pellefirm®?
Pellefirm® is an effective treatment to tighten skin and reduce cellulite around the arms, thighs, and buttocks. This exciting technology uses a unique radiofrequency to heat and massage areas of the body, breaking down fat cells all the while. In addition to shrinking fat cells, this treatment also stimulates collagen production, which creates a much more youthful appearance. The outcomes of this process are twofold: reduced cellulite and smoother, brighter skin!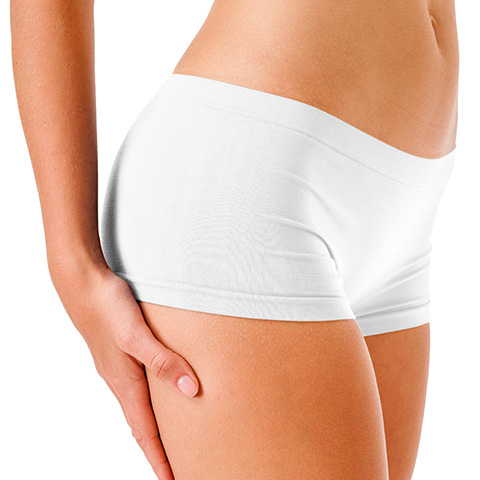 The Benefits of Using Pellefirm®
Pellefirm® provides our patients with numerous benefits, and we're excited to share them with you. While you have several options when it comes to improving your appearance, here are just a few reasons to opt for Pellefirm®:
Convenience: Pellefirm® treatment is much less invasive than facelifts. You'll see your results quickly and without prolonged recovery time.
Few Side Effects: Facelifts and other surgeries come with several side effects. Side effects associated with Pellefirm® are minimal, and our team will make sure you have all the proper aftercare instructions.
Effectiveness: Pellefirm® has time and time again proven itself effective in giving patients smoother, more youthful-looking skin. Ask us about Pellefirm® before and after photos!
How Does Laser Cellulite Removal Work?
We've already taken a quick look at how cellulite removal works, but our team is happy to provide you with even more details. Pellefirm® uses the Pelleve® S5 RF Generator, which is designed to minimize wrinkles and create firmer skin. This heated handpiece gently massages the body and causes fluids in the skin to move. These fluids are eventually removed by the body's natural processes. With less cellulite-causing fluid, the skin becomes firmer and begins to look younger.
What to Expect During Cellulite Reduction
The team at Bella Medical Aesthetics is here to answer all your questions when it comes to cellulite treatment with Pellefirm®. One of our most frequently asked questions has to do with what to expect during the procedure. Before the procedure, we'll be sure to provide you with comprehensive information on the process, how to prepare, and how to care for yourself afterward. Here are a few things you can expect from the Pellefirm® procedure:
Non-invasive treatment techniques
Gentle massaging to promote the elimination of cellulite
No pain or discomfort during or after the procedure
Little to no downtime
Several treatment sessions to achieve best results
Contact Our Team Today
External beauty is paramount to confidence and self-esteem. If you're struggling with cellulite, wrinkles, or another sign of aging, Bella Medical Aesthetics is here to help restore your youthful appearance. While we can do much to stop the passing of time, we can provide exceptional cosmetic procedures that help patients feel young and confident again. Contact us today to learn more about what our Columbia-based team can do for you.